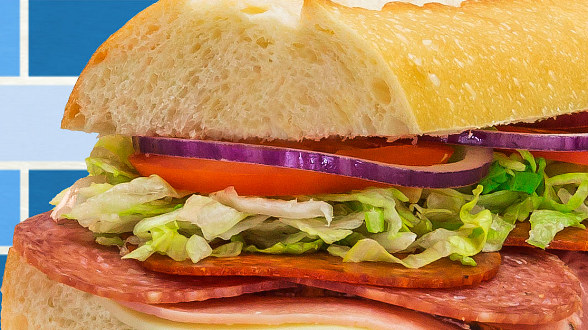 PORT OF SUBS
Slicing fresh every day! Port of Subs is a local favorite for fresh sandwiches with convenience on the go or for a meal to enjoy on our patio. Located in the Gold Ranch convenience store, it's the perfect way to satisfy your hunger.
PHONE NUMBER:
775-301-4040
Hours of operation:
7am-2pm Friday through Monday
Closed Christmas Eve.  Open Christmas Day. Open New Year's Eve and New Year's Day for normal hours.